29 years of quality
service
Who We Are – Hood Filter Solutions is a division of Industrial Steam Cleaning, Inc. We have been servicing Michigan for over 29 years. We are expanding our filter exchange division in the Metro Detroit Area.
What We Do – We deliver clean stainless steel filters to your establishment and remove your dirty ones. If a filter is damaged, we replace it for free.
FREE QUOTE- Please contact our office at 248-761-4783 or email us at sgantz@iscclean.com
Peace of Mind
Schedule your Filter Exchange when it's convenient for your operation.
Manually cleaning your filters can be costly because of the damage caused from improperly cleaning your filters, or from EPA related fines that may come from grease washing down your drains. Leave the dirty work to Hood filter Solutions and never clean your hood filters again!
FULL SERVICE
Hood Filter Solutions will have a technician change out your old filter and replace them with a clean filter of the same size and quality, within minutes.
EFFICIENCY
No more broken filters to repair, we will replace damaged filters. Our technicians are safe, fast and on time at changing out your filters.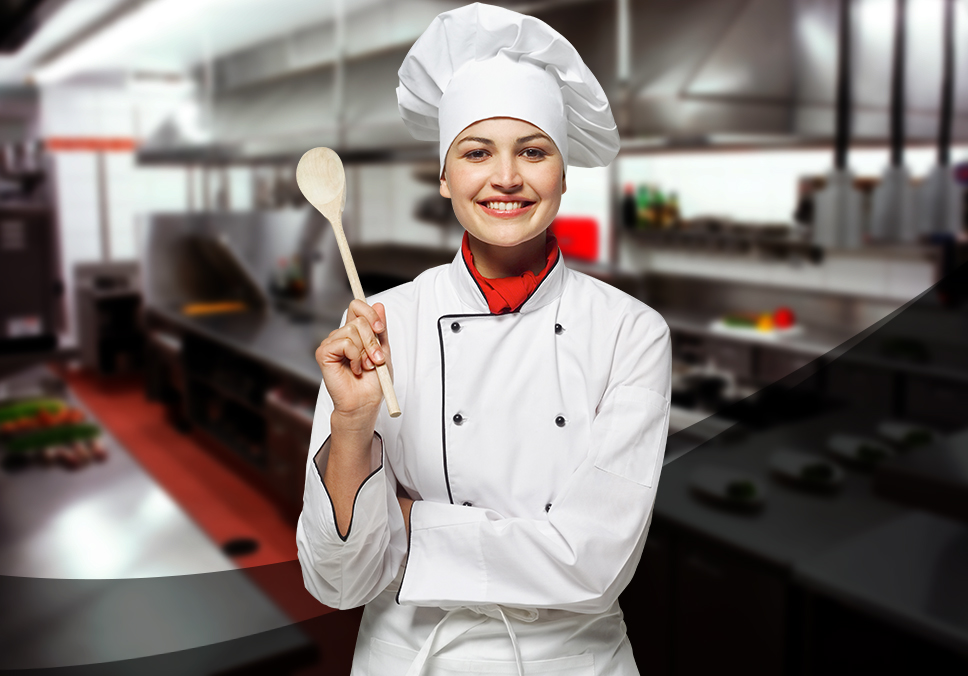 OUR PROCESS
Clean filters aid in safe working environments.
Technicians remove dirty filters and replace with 100% clean matching filters
Greasy Filters are taken off site for a complete cleaning
Clean filters are installed at next service call